We are happy to announce that Tachyon Dynamics is the first provider of a speed test (again), on Ookla's www.speedtest.net, in the Southern Virginia/Tidewater area.  We can offer internet speed tests of up to 100 Mbps.  Happy testing!
We had ISP throttling issues last year so we had to temporarily suspend the testing service.  We are now fully capable for your speed tests from our newly engineered Tidewater data center!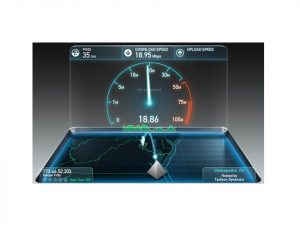 IPv6-only Speed Test
If you have IPv6 and want to test your speeds, use our direct link here: http://sonar.tachyondynamics.com/speedtest.swf
Ookla doesn't have IPv6 support yet on their main testing site.  Caution: if you don't have IPv6, this link won't work for you.