Jeremy Duncan
Managing Partner and IPv6 Architect
Jeremy has spent over 15 years working in enterprise IT doing next generation technology deployments like IPv6, advanced networking, and open source solutions.  He participates regularly with the North American IPv6 Task Force; often speaking at the North American IPv6 Summits each year.  Jeremy spent 11 years in the U.S Marine Corps deploying to Iraq twice during Operation Iraqi Freedom 1 and 2 as a Communications and Information Systems Officer.  Jeremy has worked in the DoD with a wide range of information security, network engineering, and network architecture experiences with the Pentagon JSP, DISA, DLA, JITC, DTRA, and DTIC.  He currently leads up Tachyon Dynamics' DoDIN APL Consulting and IPv6 training and engineering portfolios. He has a Masters of Science in Information Systems and is married with two wonderful children.

Joe DeMarco
Managing Partner
Joe has spent over 20 years working in IT enterprises.  He has a wide range of experiences in designing, deploying, and maintaining enterprises systems.  Joe worked in the deployment of the US Army's Army Knowledge Online (AKO) system, as well as numerous high-profile DoD projects with the Defense Threat Reduction Agency (DTRA) and the DoD Office of the Secretary of Defense, Chief Information Officer (OSD CIO) providing cutting-edge virtualization and cloud computing initiatives within the Pentagon.  He currently leads up Tachyon Dynamics' Systems Engineering and Virtulization/Cloud Computing Portfolios. Joe also leads up Tachyon Dynamics' Tidewater/Hampton Roads Office and is married with two wonderful children.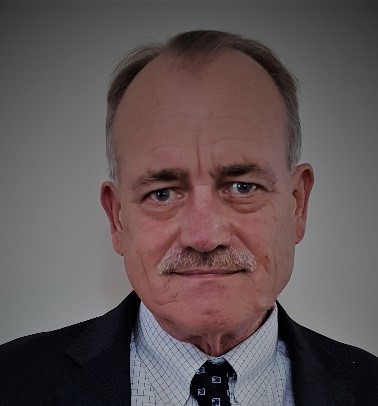 Kurt Hampe
Director of Operations
Kurt has over 25 years of experience leading organization's performing Information Technology and C4ISR engineering and technical services for the DoD and DHS markets. Kurt's experience includes business operational leadership, financial management, and strategic development associated with service contracting in support of NAVSEA, SPAWAR, and the U.S. Coast Guard. He has held senior Line Operations and Staff positions at Lynxnet, Engineering Services Network, Inc. and Anteon Corp. Kurt is married with two wonderful children.